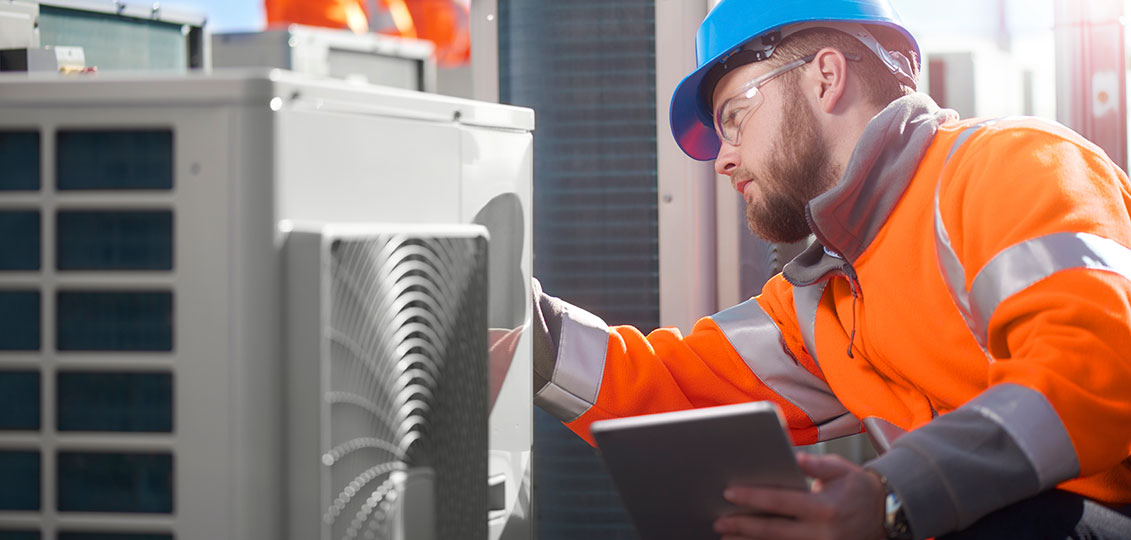 To be a successful HVAC Technician, one should require vast amount of knowledge in installing, repairing and maintenance of unit.  
Experience in handling control system and good communication skill makes HVAC services excellent.
HVAC services in UAE, have a dedicated team of expert technicians to do the service without any error.
Here are the top qualities required for an excellent HVAC Technician.
Top Qualities Of An HVAC Technician
High Technical Knowledge

Good command over Systems and Control

Excellent Communication Skill

Experience with Testing Equipment's

Awareness of Safety standards

Knowledge of HVAC related codes like NFPA, IBC, UBC, BOCA etc
Various Troubleshooting skill, interest in advanced training,good customer service skills and computer knowledge will add extra points to your eligibility as an excellent HVAC technician.
Well respected training program will help you build a competitive skill set.  HVAC services in Dubai and Sharjah , provides service of well trained technicians to customers in HVAC services.
If you are enthusiastic HVAC technician,sharpen your skills to meet these qualities and knowledge of latest technology.
Large career opportunities wait for these technicians in Middle East and other countries.
The best preparation for tomorrow is doing your best today. So prepare yourself to become the best HVAC technician of the future.