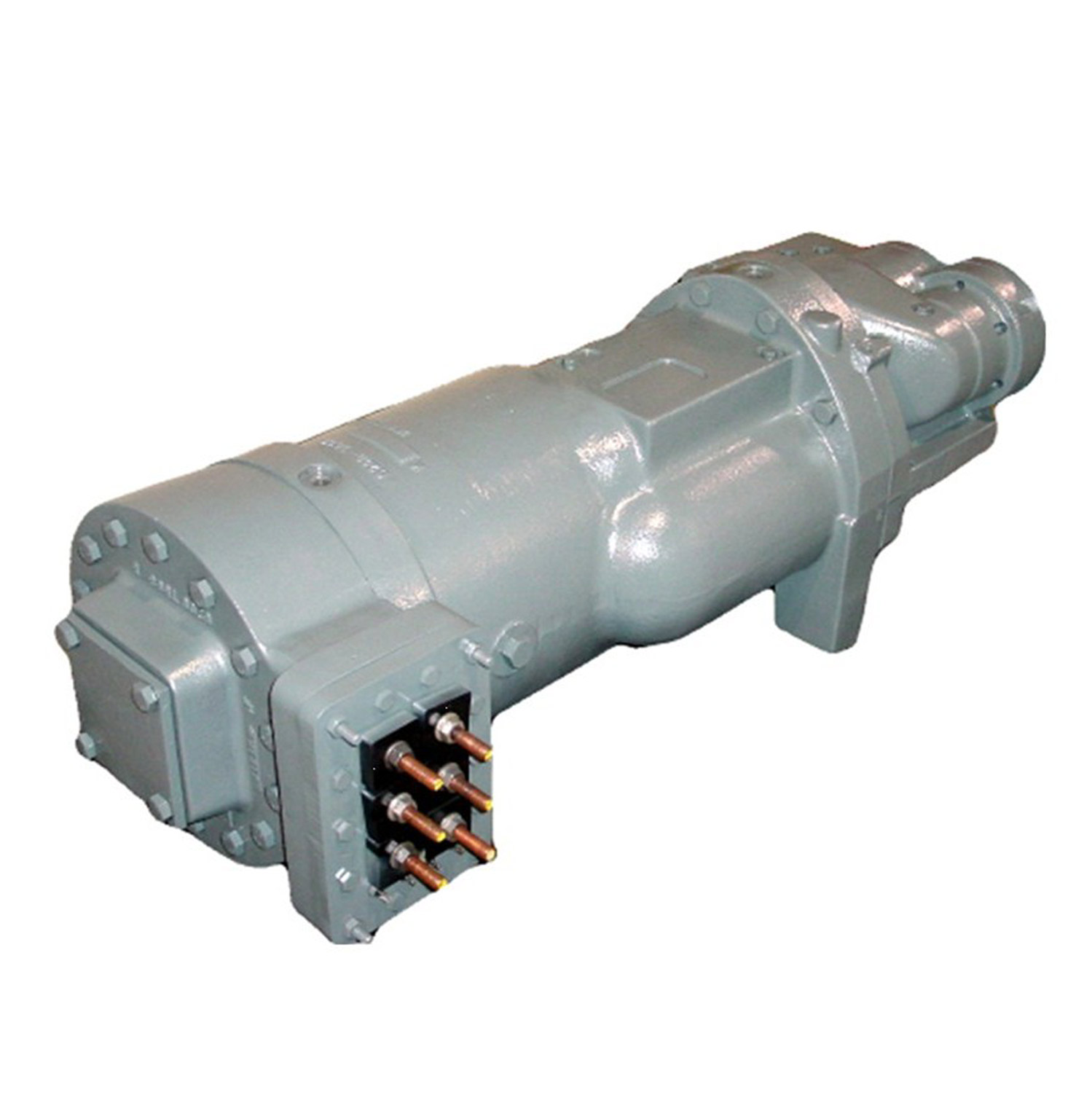 MiIf you are planning to buy used compressors in Dubai , you may have the confusion how to get a quality compressor for your purpose.
So here we discuss the tips to buy a quality compressor when you are in demand of a used compressor in UAE.
How To Buy Quality Used Compressors
Choose an air compressor that provides enough air flow.

Determine the horsepower and size of the compressor tank needed.

Choose the right size.

Consider your control systems.

Price of the compressor should be based on the overall cost and the expected service life of the unit.

Choose the right protection and tools needed.
   Knowing your environment is also an important factor to be considered while purchasing used compressor. 
Most popular compressor brands customers can depend for better service are Trane, Carrier, Copeland, York, Bitzer, Sabroe, Grasso and McQuay. 
Air compressors have a multiple of uses for leisure and  maintenance in a home or in a business to get the work done more safely and efficiently. 
In UAE , there are many suppliers and manufacturers  of used and refurbished compressors.
Consider the discussed factors for buying a quality used compressor and approach the best used compressor supplier in UAE.