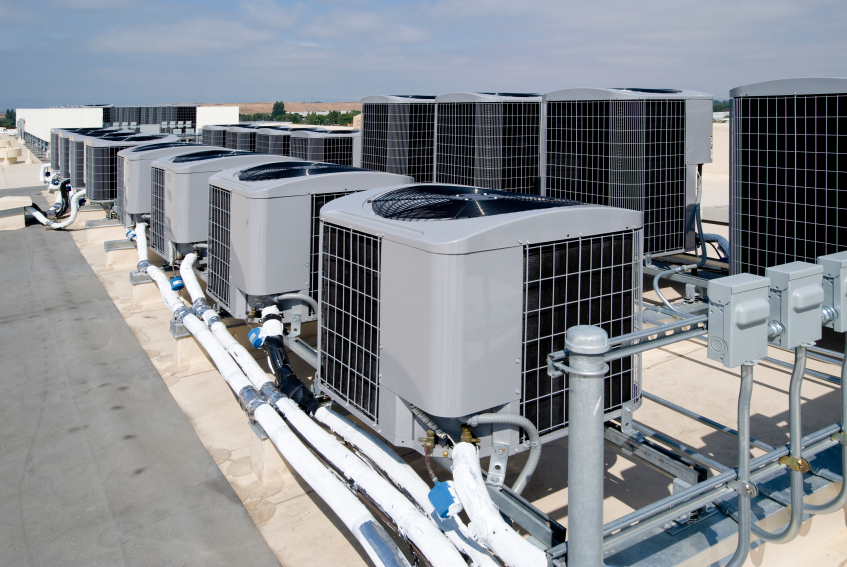 HVAC industry offers numerous career options in different working environments like factories, offices, medical facilities and research laboratories.
Expert HVAC contractors in UAE, says that HVAC technicians offers their services on the fields like
Residential Air Conditioning and Heating

Commercial Air Conditioning and Heating

Industrial and commercial refrigeration

Top Careers In HVAC
As in all sector HVAC industry offers Entry level, Professional level, Mid level and Senior level careers.
Entry Level Career
Entry level helper and Rough Installer are the entry level HVAC career option. Entry level assistants help senior technicians with the installation and service of HVAC.
Carrying, lifting, placing parts, cleaning after installation are the main jobs of an entry level helper where Rough installer, installs electrical, control and refrigerant lines, thermostat, duct boots and duct runs.
Professional Level Career
Startup technician and service technician comes under the professional level career. Duty of startup technician is to check the equipment operates to the manufacture standards.
Service technician is responsible for assessing equipment and identifying what maintenance is needed for the HVAC.