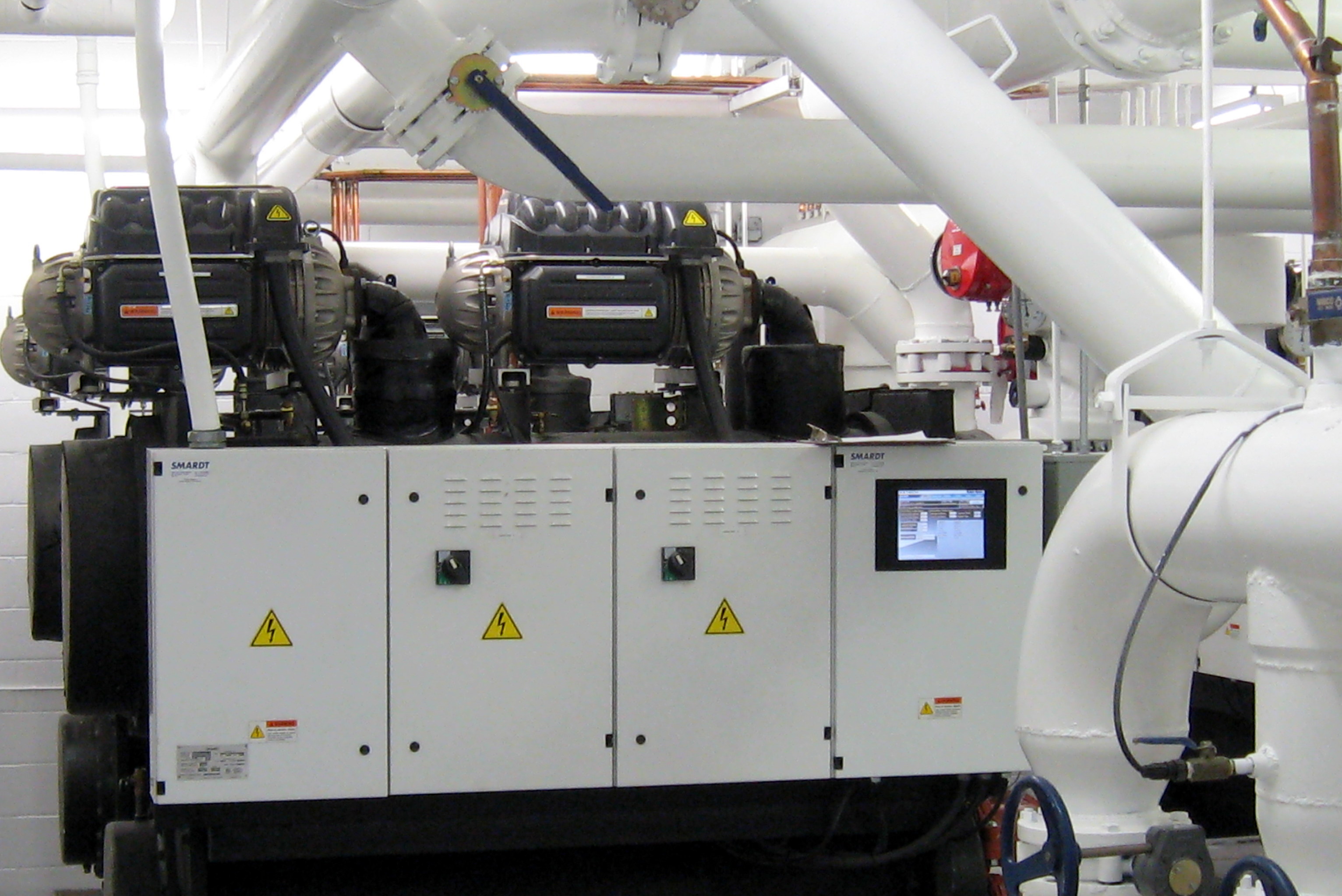 Have you ever thought that the Increase in number of working women in the world got a direct connection to the growth of Chiller market?
According to recent studies, employed women increased their adoption of frozen food due to time constraints and ease of cooking. And these increasing trends  for frozen food facilitated demand for chiller among food processing industry.
Growth And Scope Of Chiller Industry
The Key market players in the chiller industry are Daikin, Johnson controls, Trane, Carrier etc. HVAC contractors in Dubai, have all these leading brands of chiller systems with their teams of installation and maintenance service.
Hospitals, Large retails, Offices,Theaters, Factories, Malls, Pharmaceuticals, Printing Industry and airports are the main customers of the commercial chillers.
Chiller Market Segmentation
Screw chiller                                                                                                                 
Scroll chiller                                                                                                                    
Centrifugal chiller                                                                                                            
Absorption chiller                                                                                                          
Reciprocating chiller                                                                                                     
By geography America, Europe, Asia, Africa and Middle eastern countries in the world have a great scope for chiller industry. Among them HVAC services in UAE are well known for their quality products and satisfactory customer support.
Key Players in HVAC
Daikin Industries Ltd.

Johnson Controls

Trane Inc.

Carrier Corporation
Every day new products are arriving on chiller market with environment sustainable refrigerants to enhance market penetration.