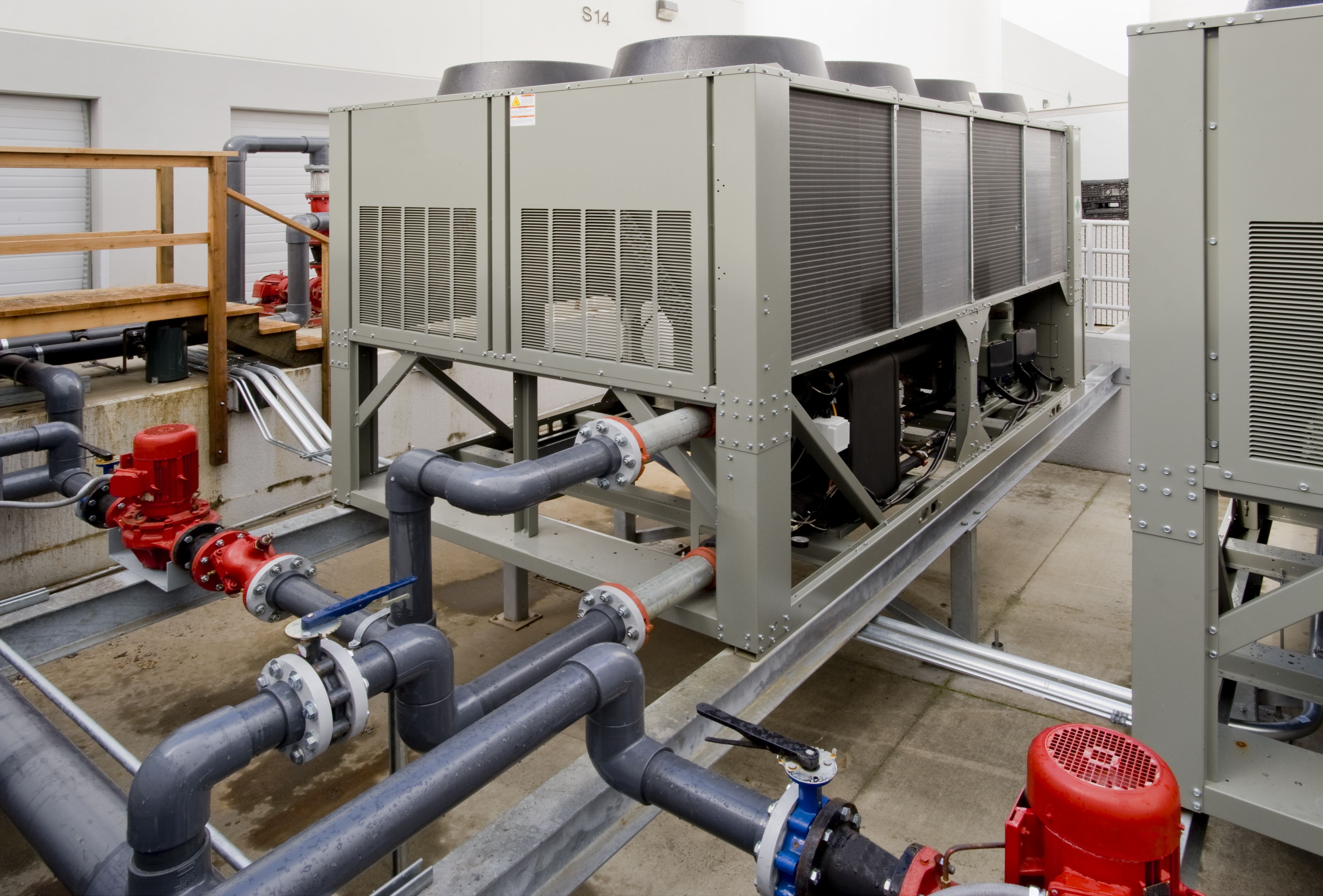 Maintaining Chiller throughout the year is crucial  and we have to understand the common chiller problems which may affect normal efficient working.
HVAC services in Dubai, explains its customers how to overcome common chiller problems through effective and proper maintenance of the system.
What are the Common chiller Problems ?
Corrosion of chillers

Insufficient cooling

Insufficient fluid flow

Chillers does not power up
These common issues occur due to various reasons and only an expert chiller repairing service company could find out problem easily and solve quickly.
1.Corrosion of chillers :  Most chiller tubes are copper ,the corrosion due to poor water flow affects the performance of chillers.
2.Insufficient cooling :  Refrigerant leak, clogged air filter and high ambient temperature can cause no cooling for chiller.
3.Insufficient fluid flow : Blocked fluid filter , pump failure, insufficient fluid will result in bad chiller performance.
4.Chillers does not power up : Incorrect phase connection, improper  line voltage, blown fuse may cause chiller power issues.
Chiller amc in UAE, look into common problems and any other issues for the customers. So the best solution is to hire an experienced chiller maintenance service  company  for annual and periodic maintenance.
Keep a cool head and warm heart with a well maintained chiller at your home and workplace.