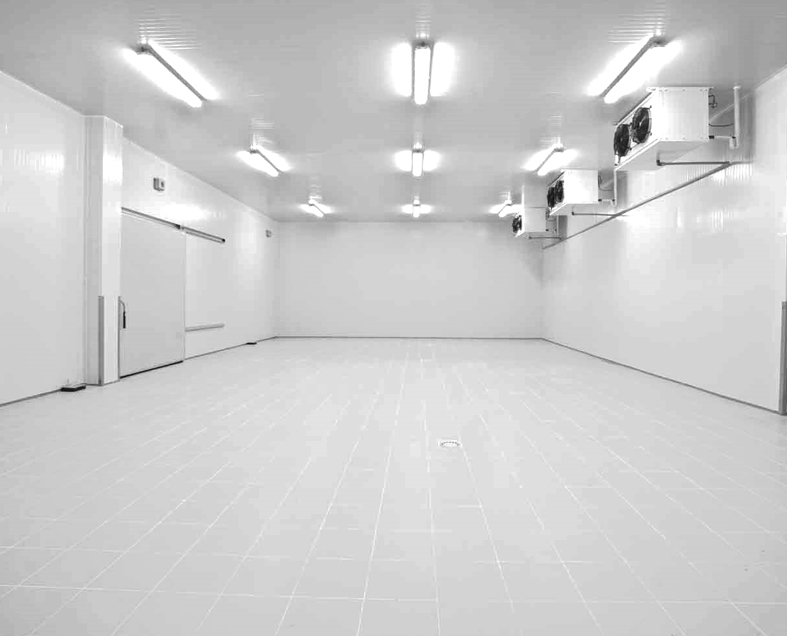 Without cold storage, most fruits and vegetables will not stay fresh for more than a few days.
As soon as fresh produce is harvested, it begins to deteriorate and dangerous bacteria will start to develop.
The necessity of cold rooms arrives at this stage,for large wholesale vendors to stock the inventory for a long period of time.
Here are the benefits of using cold rooms to keep our products especially fruits, vegetables, fish, meat etc good for use at any time.
A portable cold room  solution will extend the life of your fruits and vegetables both in storage and in transit.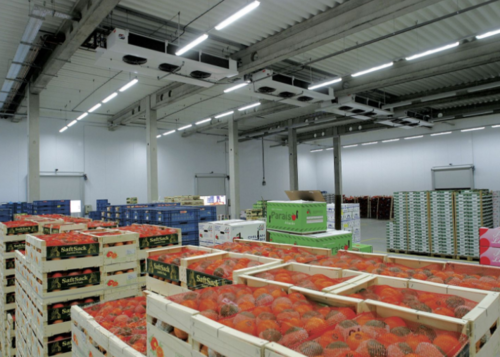 Benefits of Cold Rooms
The Extreme low temperatures inside cold rooms halt the growth of pathogenic fungi, ensuring that spoilage of fruits and vegetables is kept to a minimum.
Refrigeration and blast freezing are equally popular options for many vegetables and some selected fruits.
This is why cold room units have a varied temperature range for both freezing and chilling options.
Another ingenious benefit of cold storage units is that they are highly customisable, something that is particularly important when storing fresh fruits and vegetables.
Temperature and humidity levels can vary greatly between produce, making customization essential.
Cold room for fruit and veg also comes in a variety of sizes, including mini chillers that are perfect for caterers and mega cold stores made with large distributors in mind.
All cold store refrigeration units will provide you with a temperature range between -40°C to +10°C, making them perfect for the storage of fruits and vegetables.
How Cold Room Companies make chilling possible?
Cold room will be designed and built by  in-house design and installation team, using high quality fire rated panels.
Chiller between 2 and 12 C is used for dairy, vegetables, prepared meals etc.Medium chiller between -2 and 5 C is used for fresh meat and fish.
Freezer down to -22 C is used for frozen goods of all kinds.
Cold rooms companies service area includes,
Maintenance or repair works to existing cold rooms
Cold Room team and planners will handle all the technical issues to ensure that your work is completed to a professional high standard.
They will  build cold stores of all sizes and temperatures that are required like
The HVAC services in Dubai, team handles most of the cold room installations and maintenance  in UAE.
So if you are interested to start a cold room, for your business you could get assistance from the expert chiller amc in UAE.
An apple can be kept up to 12 months in cold storage, so the proverb can be changed to 'A cold room daily keeps bacteria away even for Apple'.