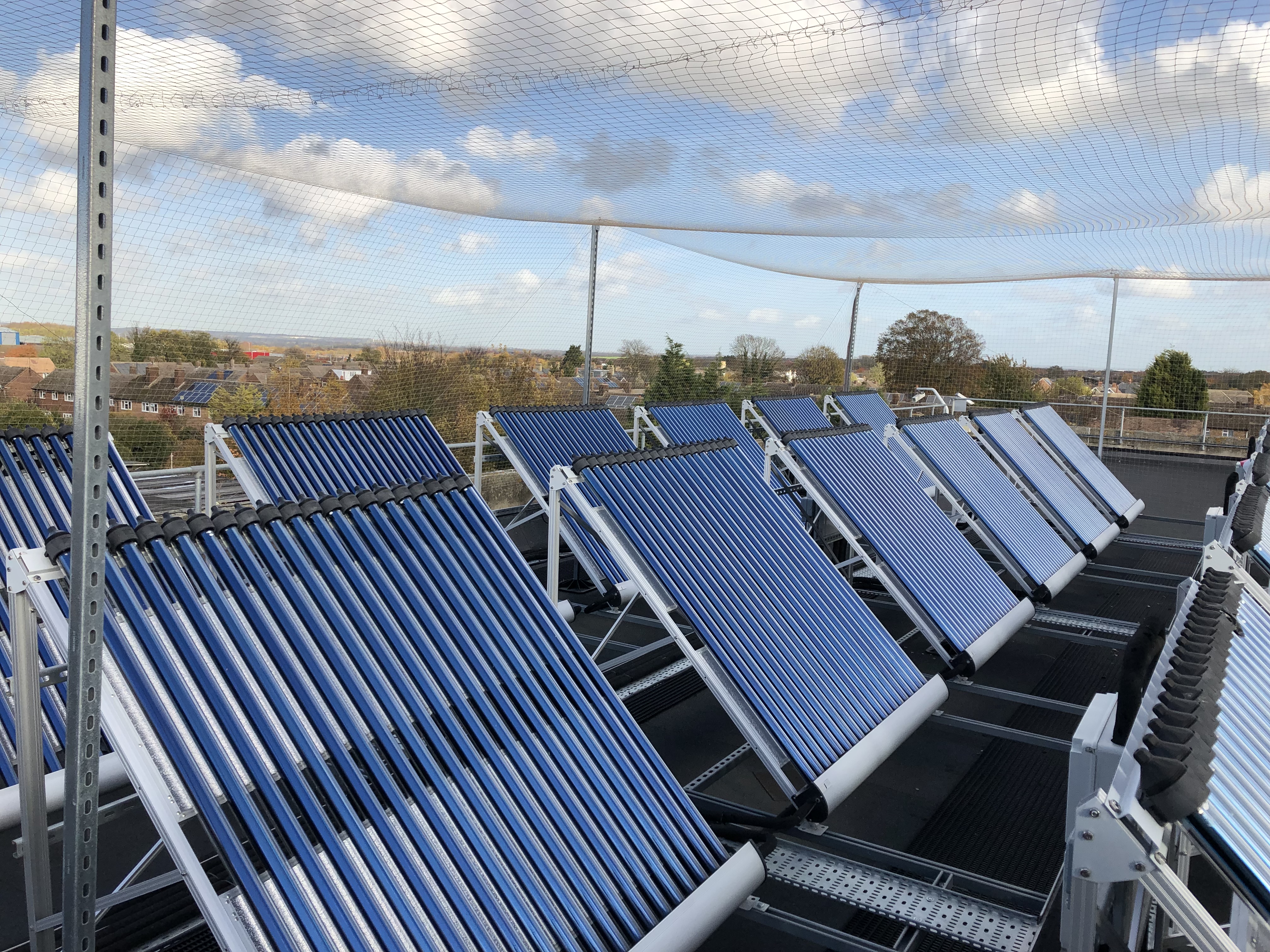 We forget to switch off the lights is a common routine happen in our homes. But we bother about it when there comes a huge amount of electricity bill.
In very large industries and organization energy conservation means saving a good amount from the unnecessary business expenses.
HVAC contractors in Dubai think that installing energy efficient chiller and cooling tower could be the perfect way to reduce energy wastage.
How New Chillers And Solar Upgrade Boost Energy conservation?
Energy efficient chillers reduce energy usage by 21 percent annually
Carbon emission is reduced by more than 100 tonnes a year

Solar PV Roof Tops can saves around 31,000 Dollar from annual energy cost

More energy efficient technology in new chiller machines

Less maintenance and easy installation
Benefits of New Energy Efficient Chillers
Reduced maintenance and greater energy efficiency are the biggest advantages of new chillers.
New digital electronic control enable

HVAC contractors

to integrate with different building automation systems

Higher efficiency cooling system

Low cost system for lighting, watering and heating

New generation chillers are more energy efficient
The future of branding is marketing with people not at them, so for HVAC services in UAE the new scope of expansion is through marketing with the benefited customers of energy efficient and solar powered chiller systems.