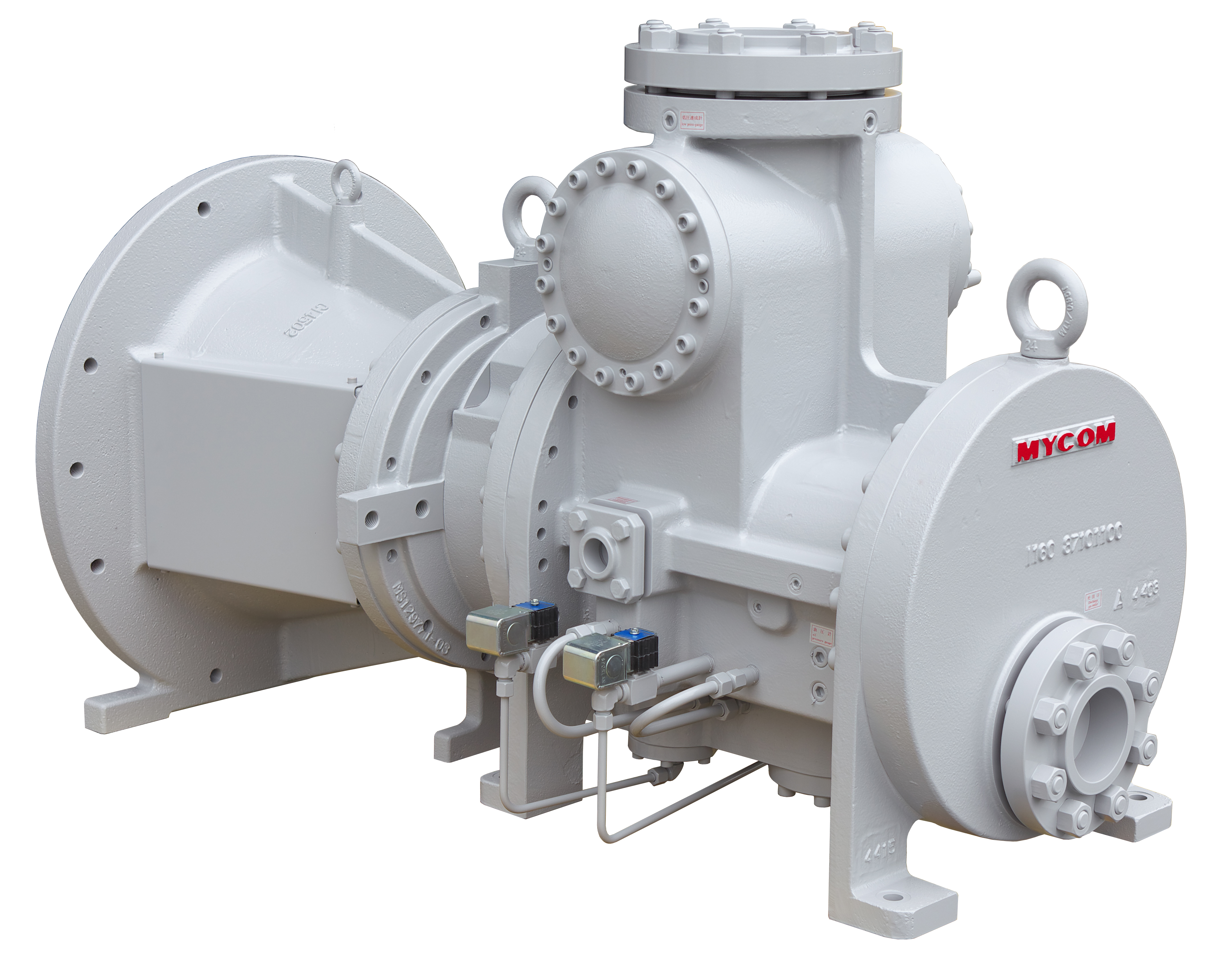 How will be the performance of used compressors or what all are the factors to be considered while buying a used compressor is a question many raise. 
To understand what is a good compressor is the easiest way to clear away all such doubts regarding compressor quality and maintenance service.
According to used compressor traders in UAE, an HVAC compressor is a refrigerant gas pump in which evaporator supplies gaseous refrigerant at low pressure and increase it to a greater pressure.
Performance Factors 
Factors which affect the performance of compressors are
Rotation speed

Suction Speed

Pressure At Discharge

Type of Refrigerants being used
Commonly used Compressors 
Rotary Compressor

Centrifugal Compressor

Reciprocating Compressor

Open Compressor

Hermetic Compressor
Used Compressors in UAE, are of great demand as they are used for many industrial applications.
As we say don't raise your voice but improve your argument, always take care to find the best compressors than replacing with a new one with high price.