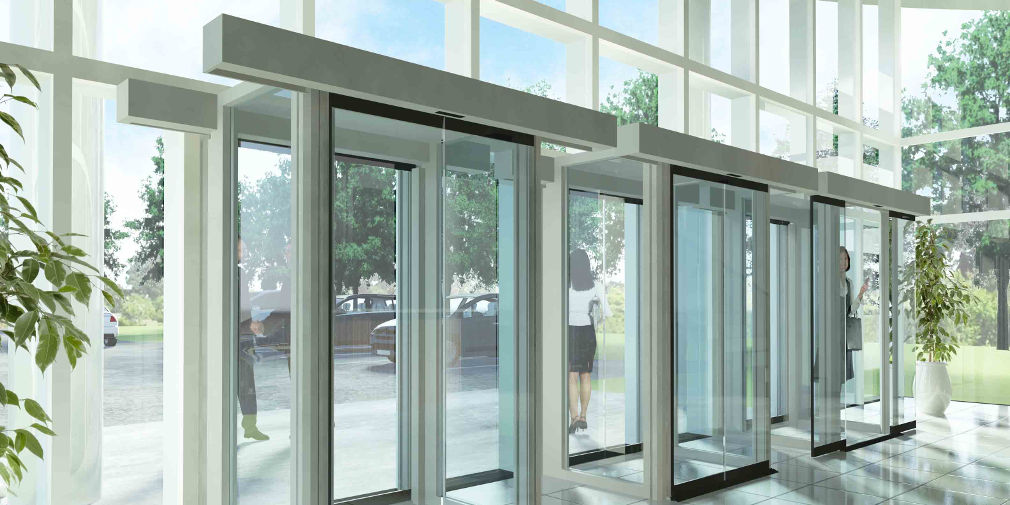 Work so hard that you start buying time than selling time for someone else.
In Dubai there are many successful entrepreneurs who buy others time and thousand of others who sell their time in return for money. Air curtain manufacturing and supplying is a leading business in Dubai.
Air Curtains are mostly used in large building to create comfortable ambiance to people inside the room. Let's  see which are the top used types of Air Curtains.
Standard Air Curtains – 
Recessed Air Curtains –     
Customized Air Curtains –        
Energy Saving Curtains –         
Industrial Air Curtain –         
Insect Control Air Curtain –     
Revolving Door and Tailor made Air curtain – 
Economic Low Cost Air Curtains –   
Air curtains In Dubai play a major role in keeping the healthy and hygienic atmosphere in larger buildings.
Expert air curtain suppliers in Dubai provide all types of air curtains as per the customer requirement specialized for doors and other entrances.
Based on the working of air curtains , they can be classified as Re circulating and non recirculating  air curtains. Recirculating air curtain recollects the air from discharged air and they are very costly compared to non circulating curtains. Mostly people prefer installing non circulating air curtains in Dubai due to cost efficiency.