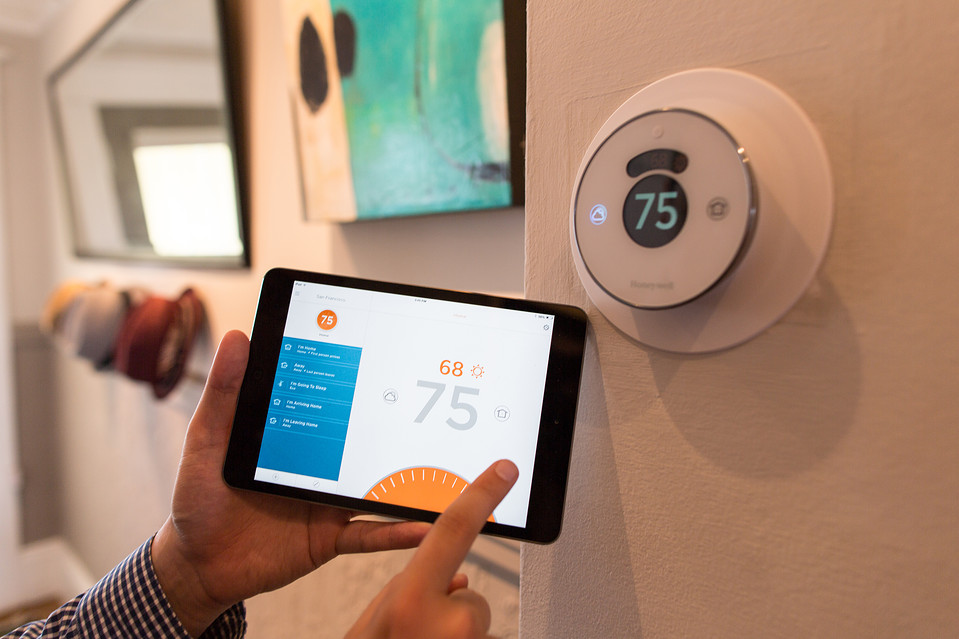 How to create a more efficient smart home? 
Installing a wireless thermostat allows you to control the temperature in your home using a smartphone. HVAC contractors in UAE says that , thus you can create  more efficient smart homes.
The thermostat will regulate the temperature in home to maximize efficiency and comfort. You don't have to worry if you forget to turn off the A/C , the thermostat will automatically adjust the temperature before you get home.
Features Of Wireless Thermostat
Alerts for maintenance and diagnostics

Wireless connectivity through smartphone or computer devices

Userfriendly Programming

Storage of Usage Data
The remote features of thermostat allows you to turn on the heat or cold before you arrive at the home.  The wireless technology in HVAC go beyond thermostat. HVAC contractors in UAE says that now wireless vents are also available where you can control the air circulation of the building automatically.