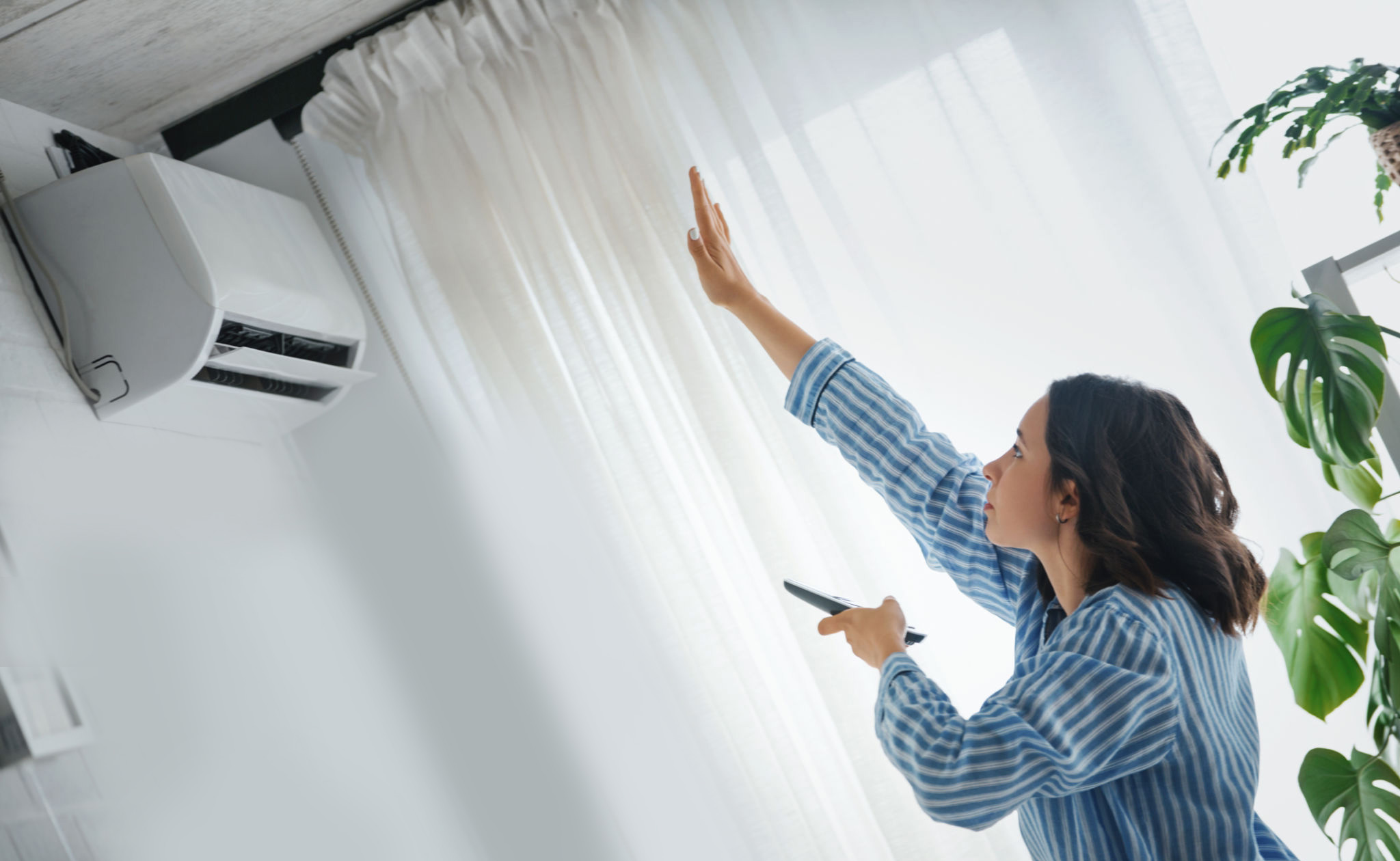 The common misconception is that air conditioners are just used for the cooling effect inside a room or an office, in fact, they do a lot more than that.
They immensely have a role in the indoor air quality, which is precisely the combination of clean air (free of dust or pollen), humidity, temperature control and odour.
Indoor air quality really matters to people, as the air we inhale must be clean, fresh and healthy for our well being.
The best HVAC services provide high-quality air conditioner units that ensure quality air inside the room or elsewhere.
Here are some of the tips that can surely upgrade the quality of air and make it more clean and fresh:
Change the air filters on a regular basis, within 3 months or so suggested by the manufacturer: It is the air filters that keep out the dust, pollens and others that create health problems away from the room, thus they need constant change. A dirty air filter can cause many troubles of limiting the airflow or overheating the device that leads to serious damages.
Get a high efficient system: For maintaining good indoor air quality it is necessary that there is more air circulation for longer periods, that is, the air constantly needs to pass through the air filters. A high efficient system unit will be capable of working for a longer period of time with minimum power, always keeping the air at motion.
Avoid using the air conditioners or ductless systems that don't have proper air filtration: Ductless systems may be effective in small spaces like rooms, but for a more centralized cooling effect, they might prove inadequate with their air circulation and filtration system. For quality and healthy indoor space, the air needs to be moving through the ducted centralized air conditioning system for larger spaces. 
Always keep the humidity low: Humidity usually makes the air hotter than it actually is, putting the blame on the AC unit. It is always more comfortable and healthy without humidity as they can form moulds which are harmful to the health of people. The air conditioning systems have a special capacity of acting like a big sponge that removes the humidity from the house, making it safer and healthier to live in.
Thus, it is to be duly noted that a high-quality air conditioning unit always contribute a great deal to the indoor air quality, as long as you have picked the right equipment in collaboration with the best HVAC services in UAE or other parts of the world, installed the device perfectly and do all the filter changes and necessary maintenance works at the right time.